Delphine Dove grey / tan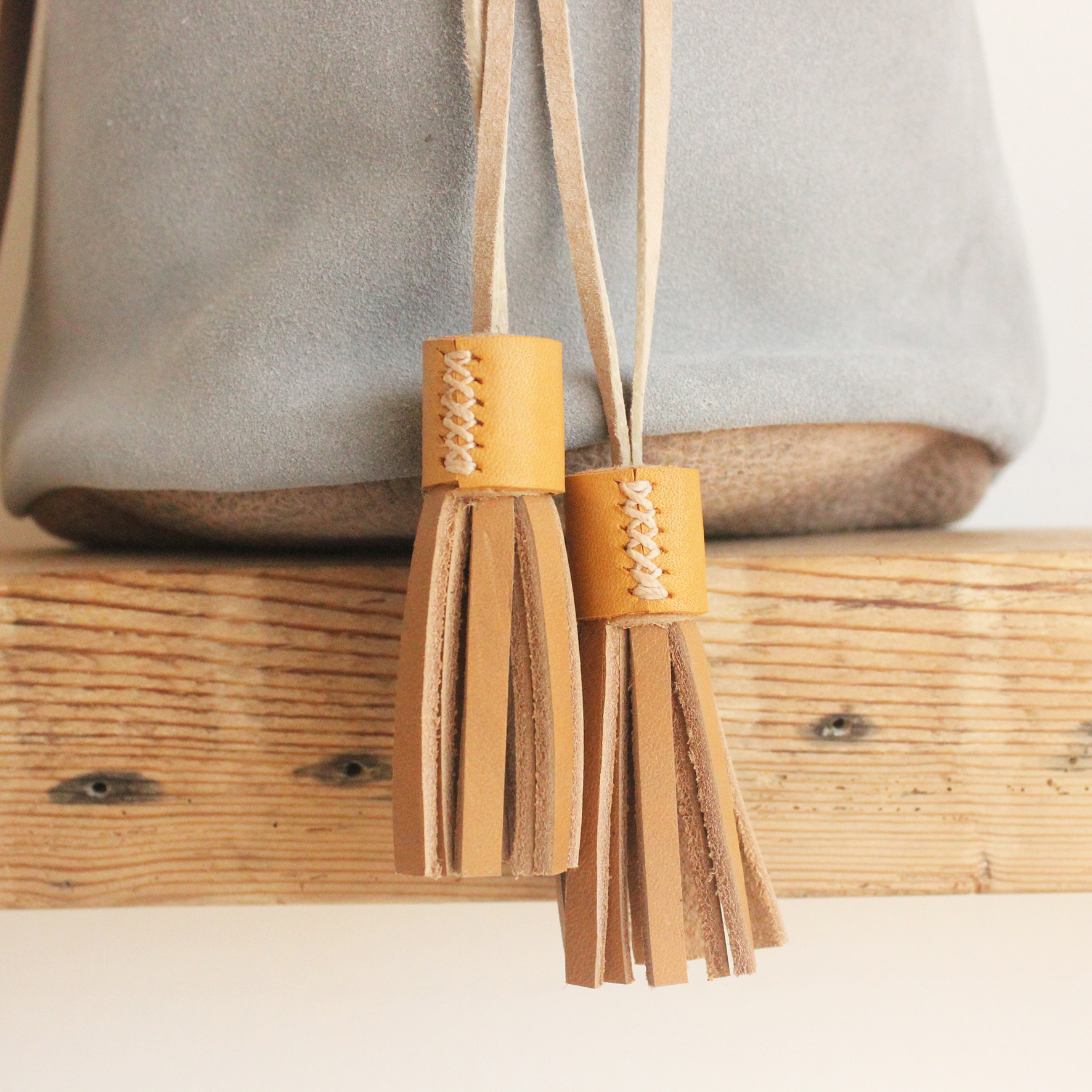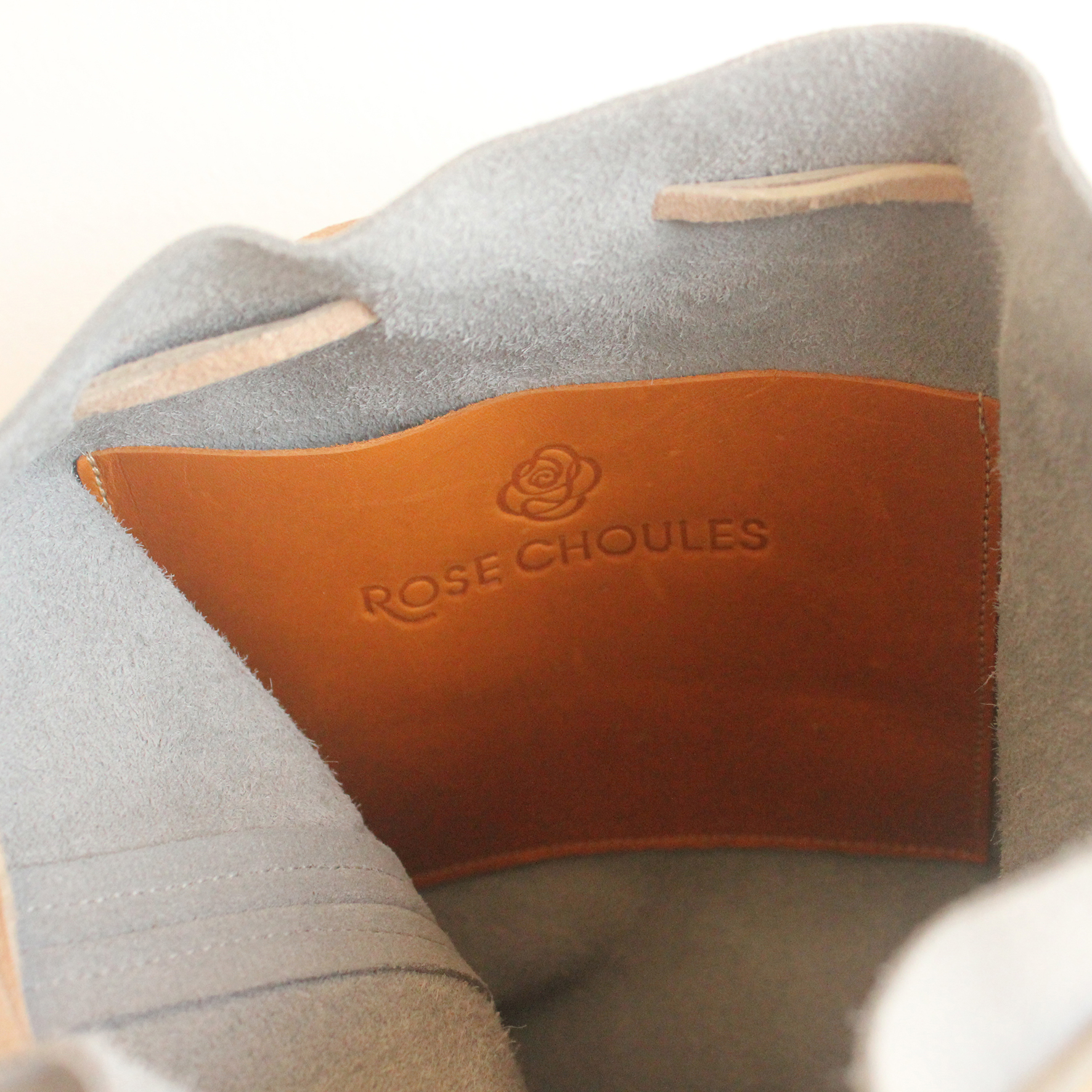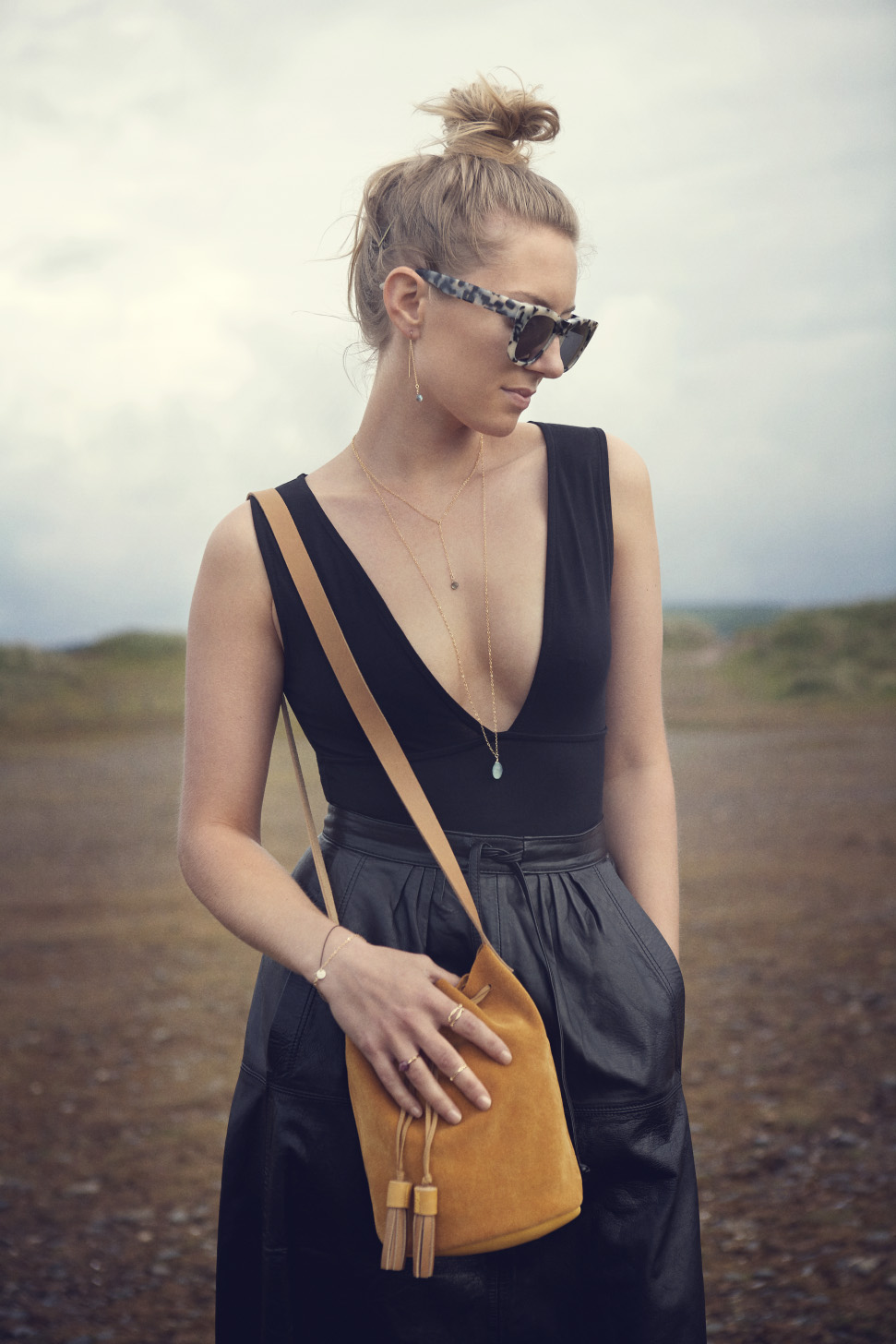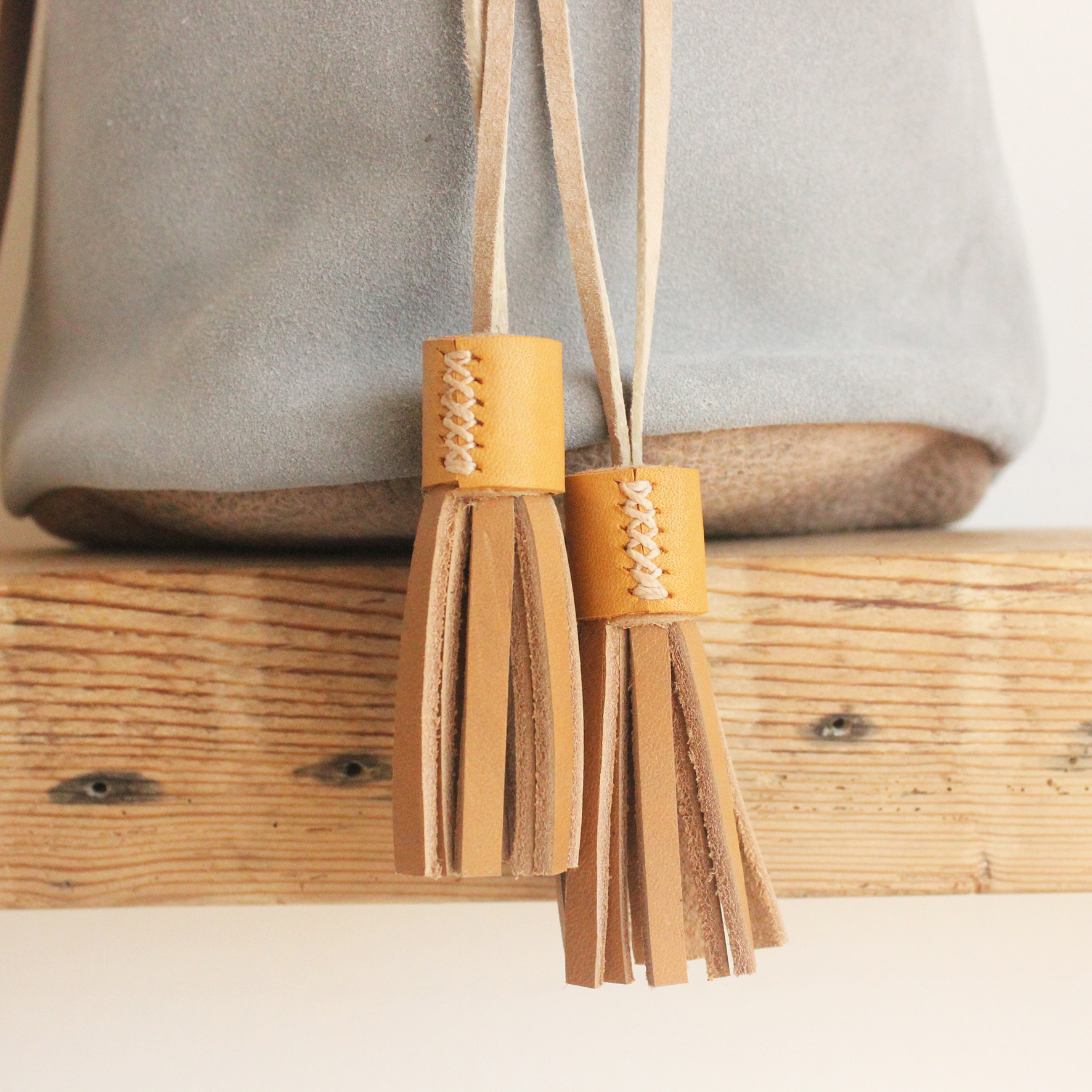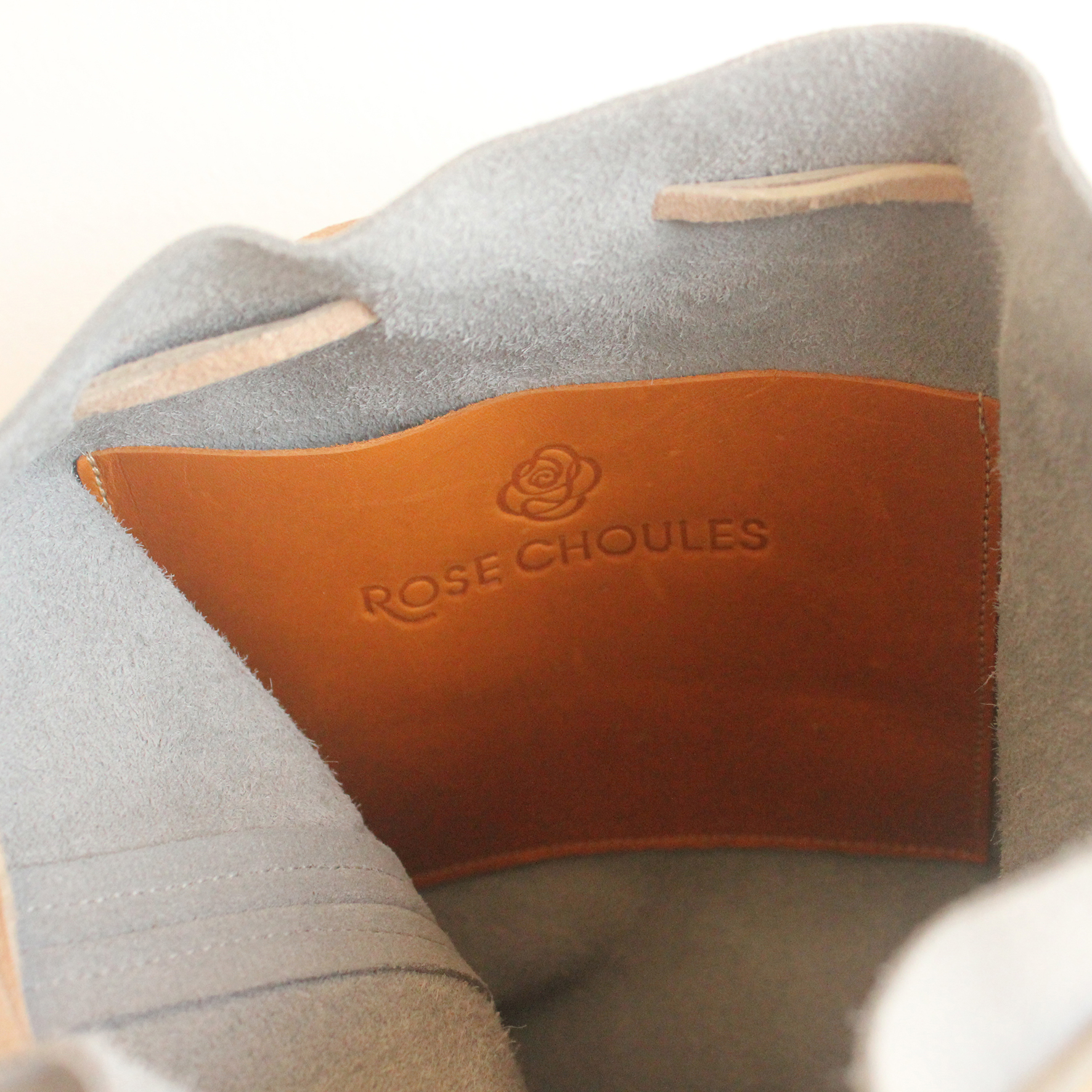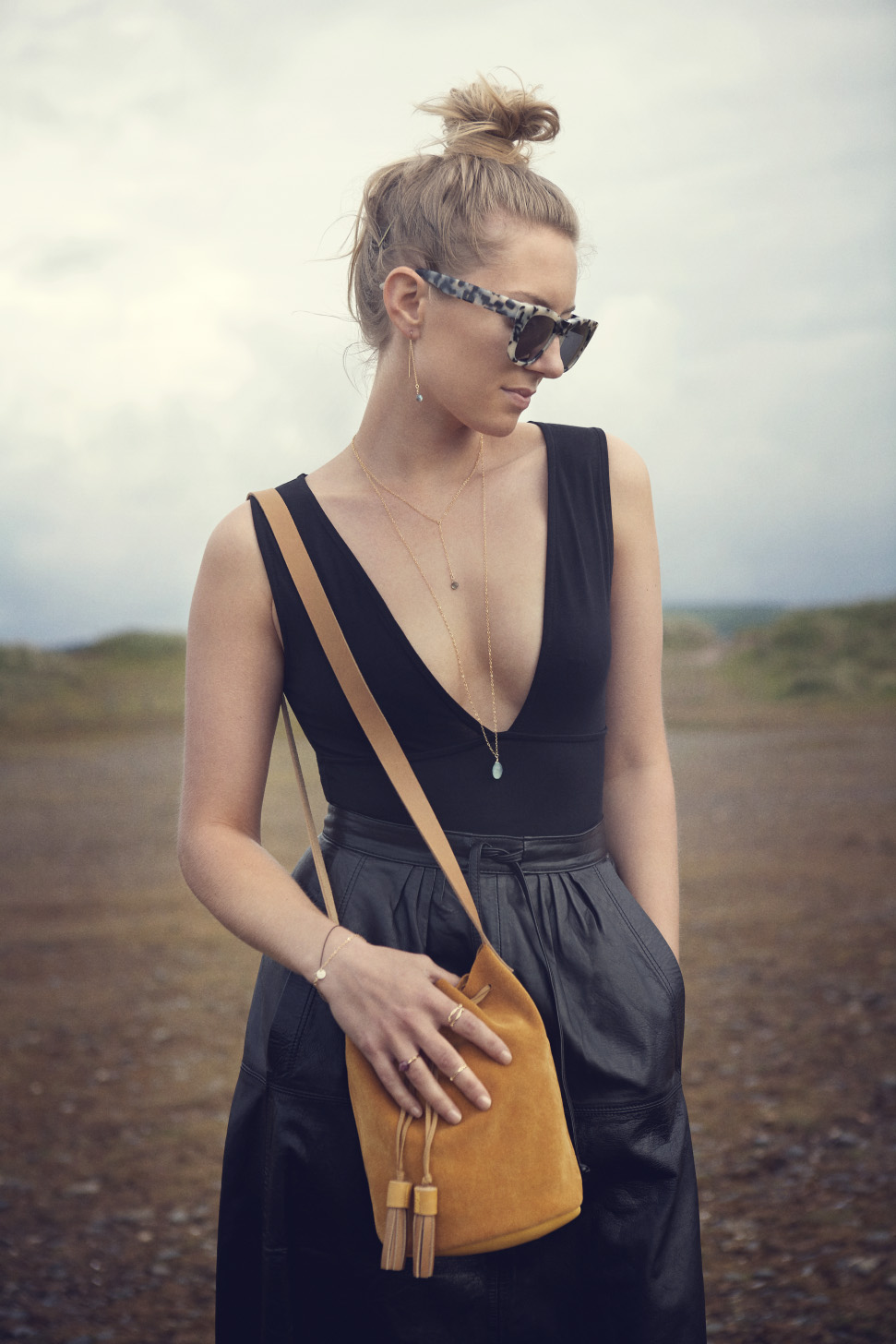 sold out
Delphine Dove grey / tan
Wanderlust Life X Rose Choules
'A mutual appreciation of handcrafted goodness'
This is a collaboration with Wanderlust Life Jewellery. A shared love for vintage bags, quality materials and hand-making exactly what we want and need when it comes to carrying our belongings with us, led to the creation of the Marina and Delphine bucket bags. We find them beautiful and useful on a daily basis, and hope you do too.
The Marina's little sister; The Delpine takes on a relaxed, slouchy silhouette in smaller proportions in soft suede, made sturdy with strong and supple leather straps and base.
suede pouch with double stitched seams.
American Horween tan leather straps and 'stone' leather base.
embossed leather inner pocket for keys or small bits.
suede lace tie.
hand-stitched leather tassels.
Bag measures: 22cm tall x 24cm wide x 16cm base.
Strap measures: 98cm long, bag is hip height.
Delivery: £4.50