Delphine terracotta / walnut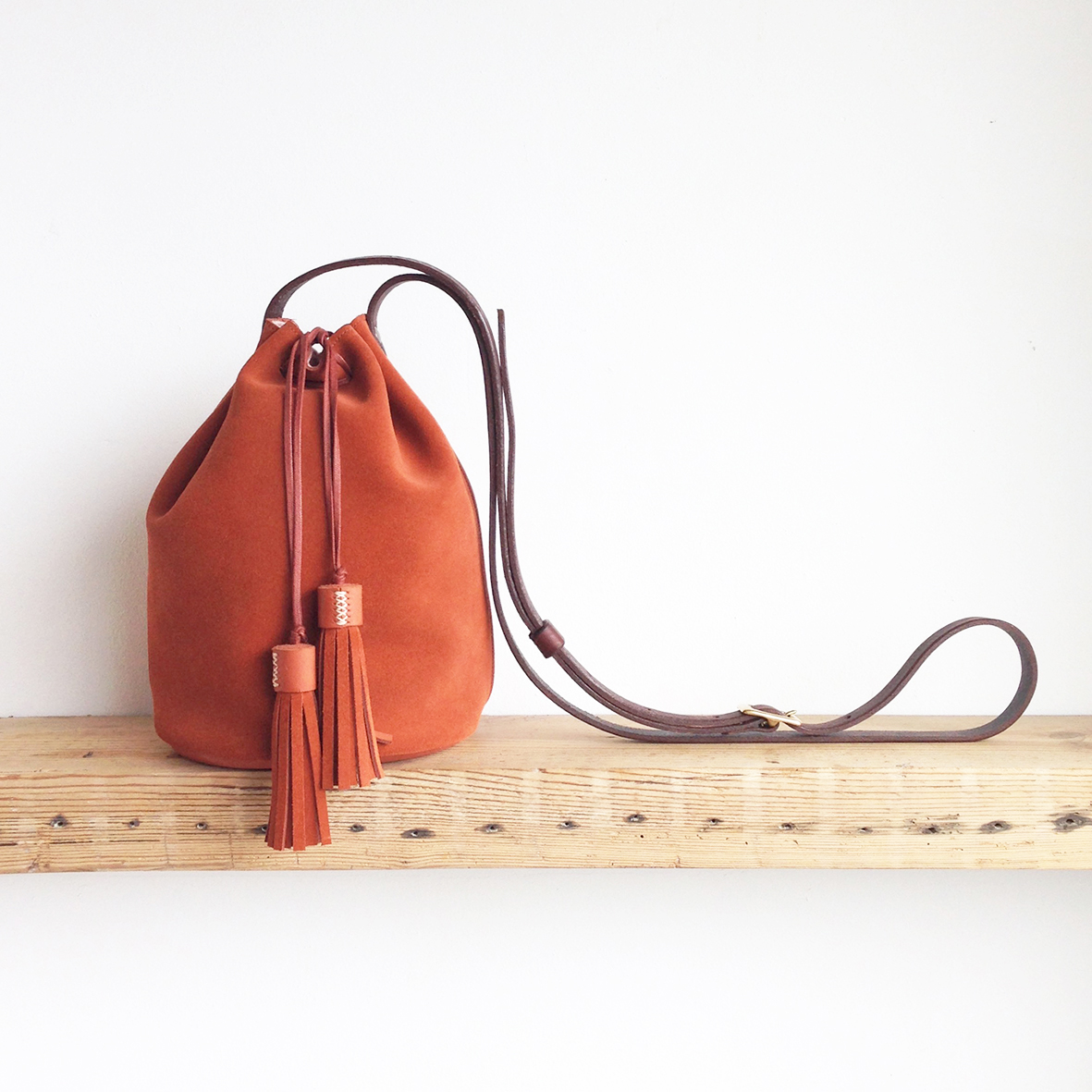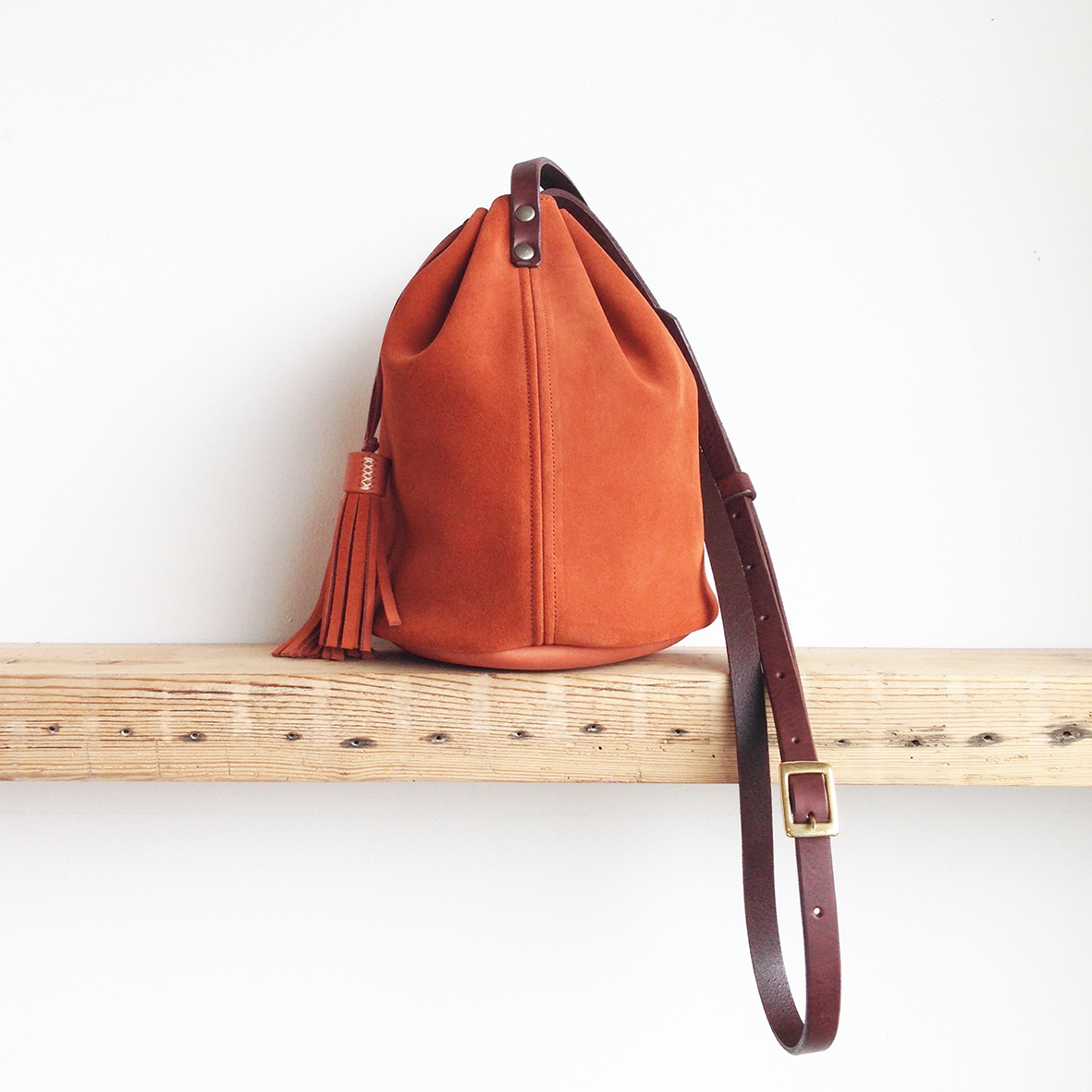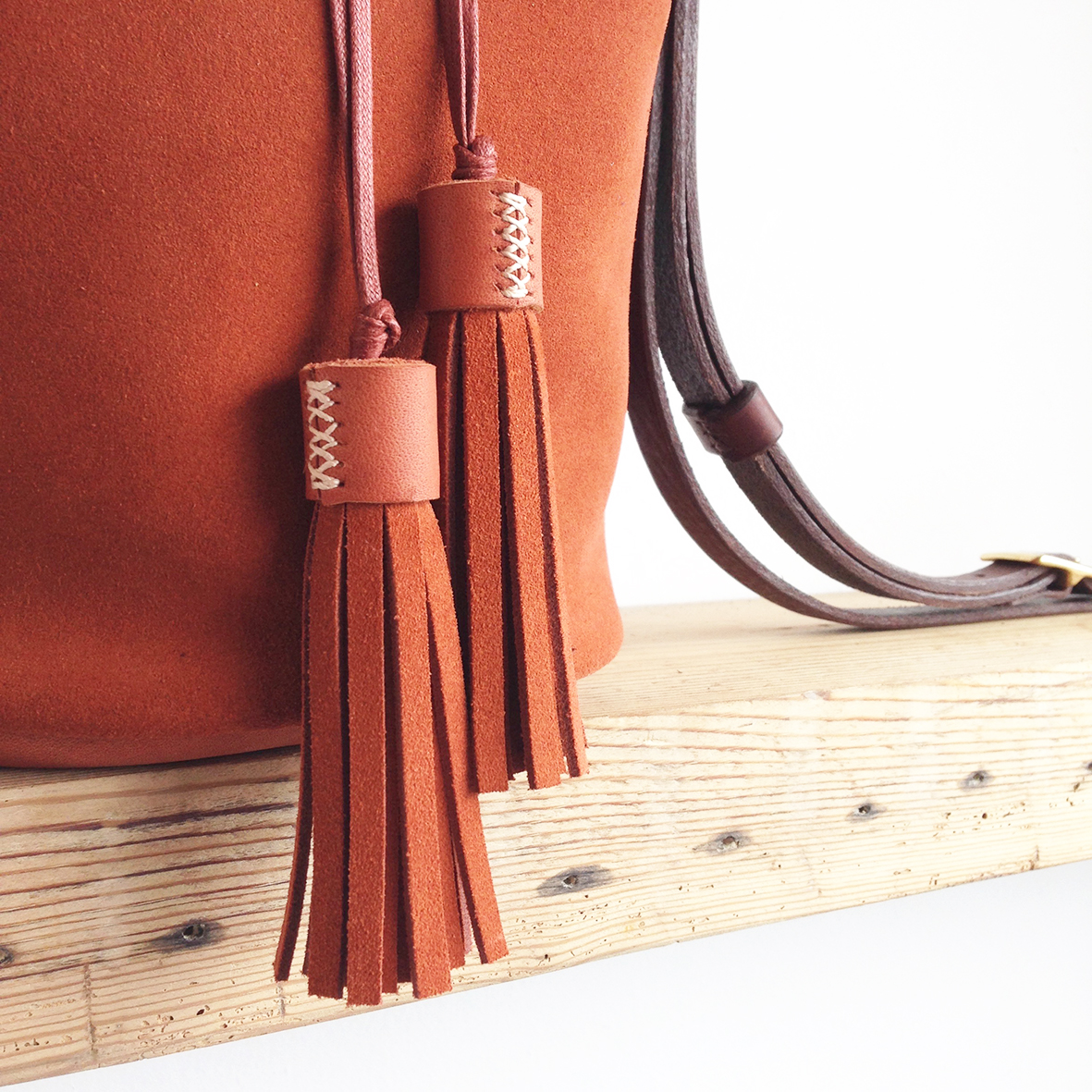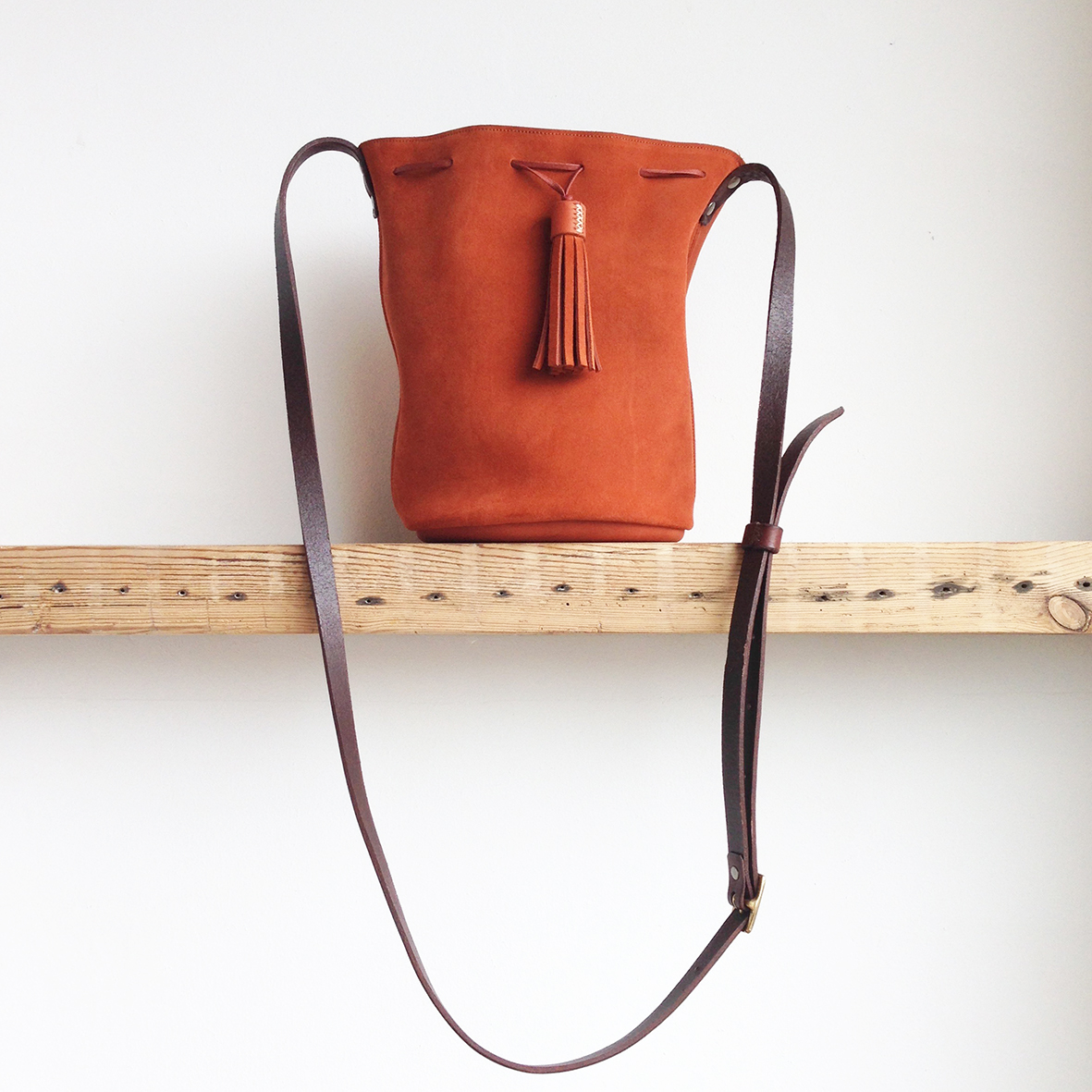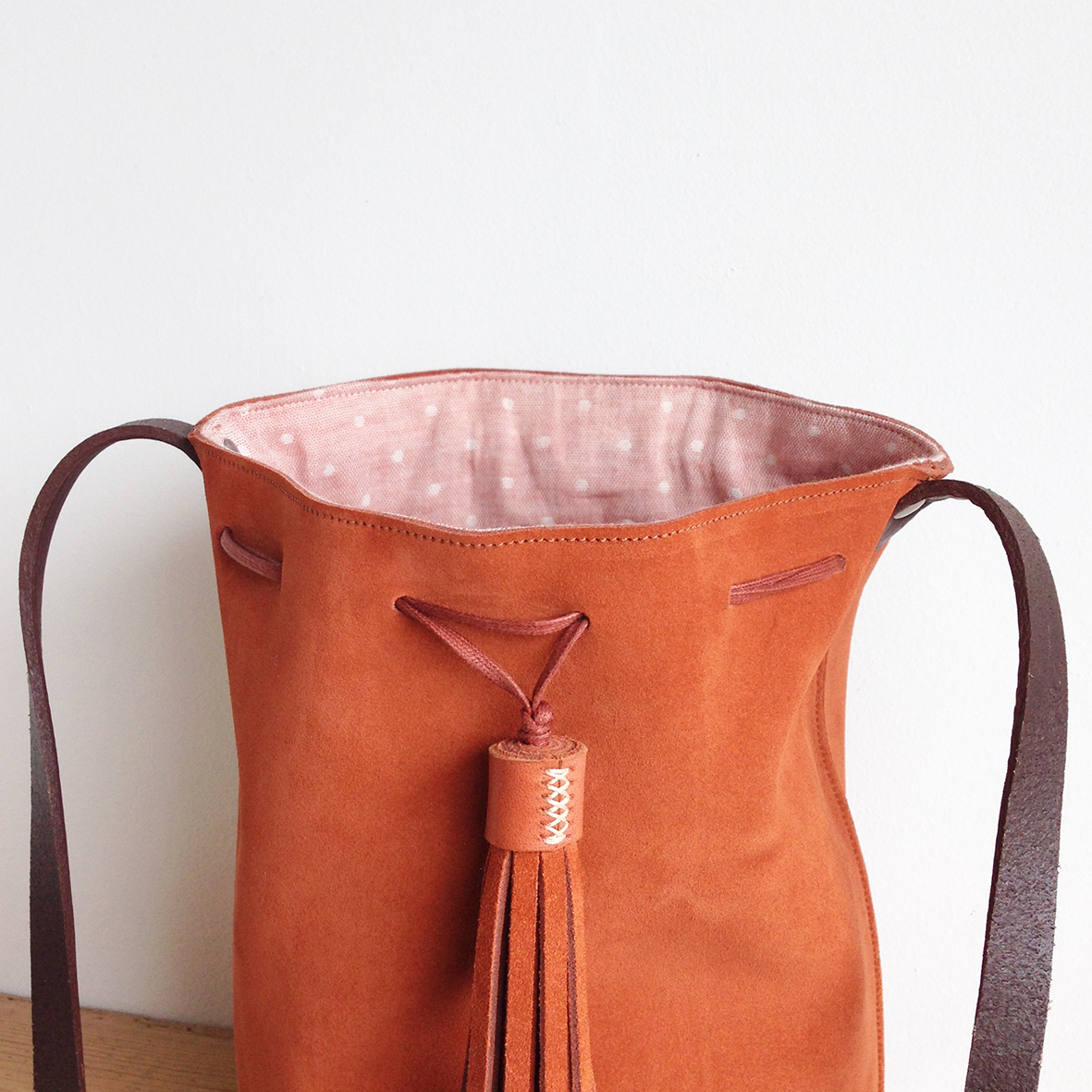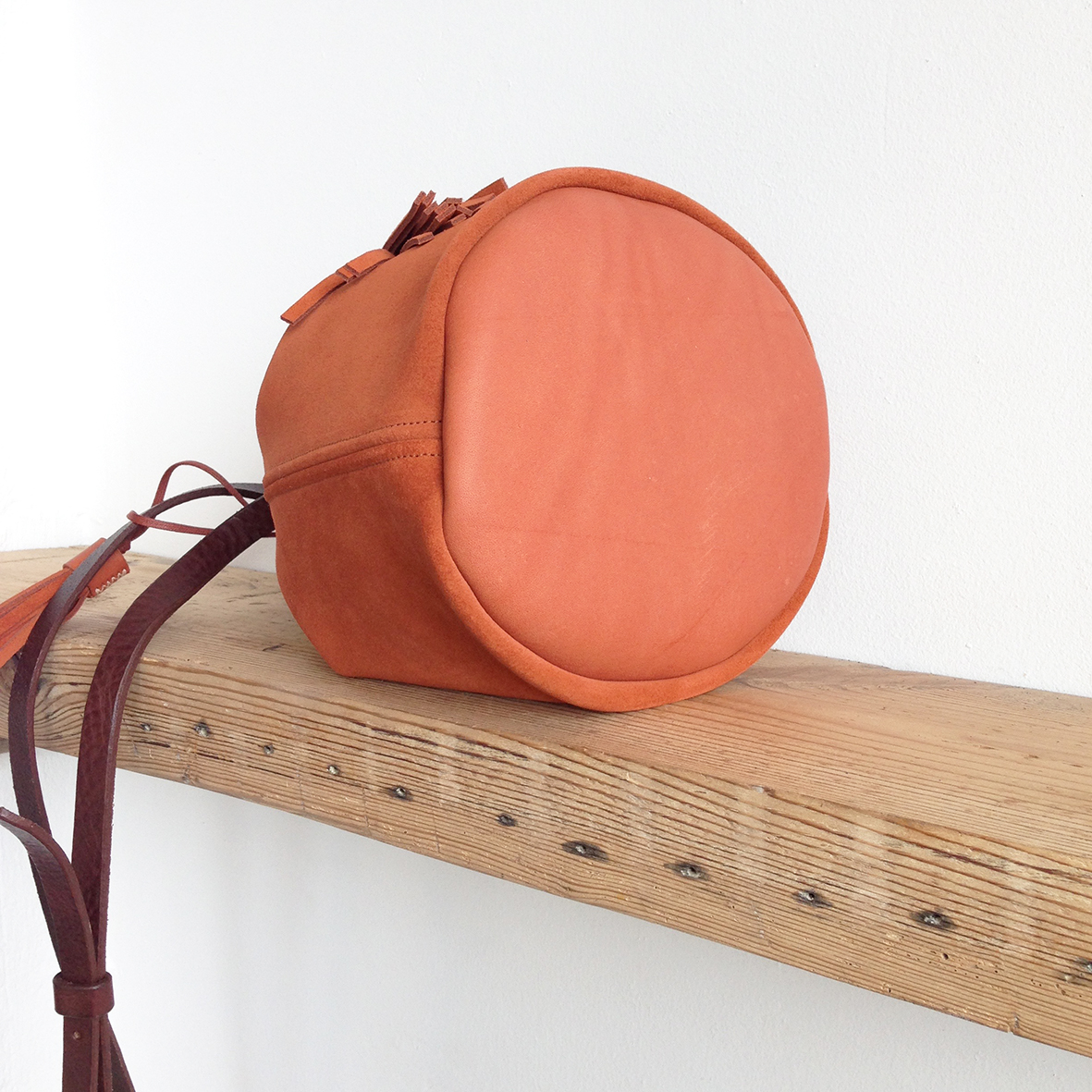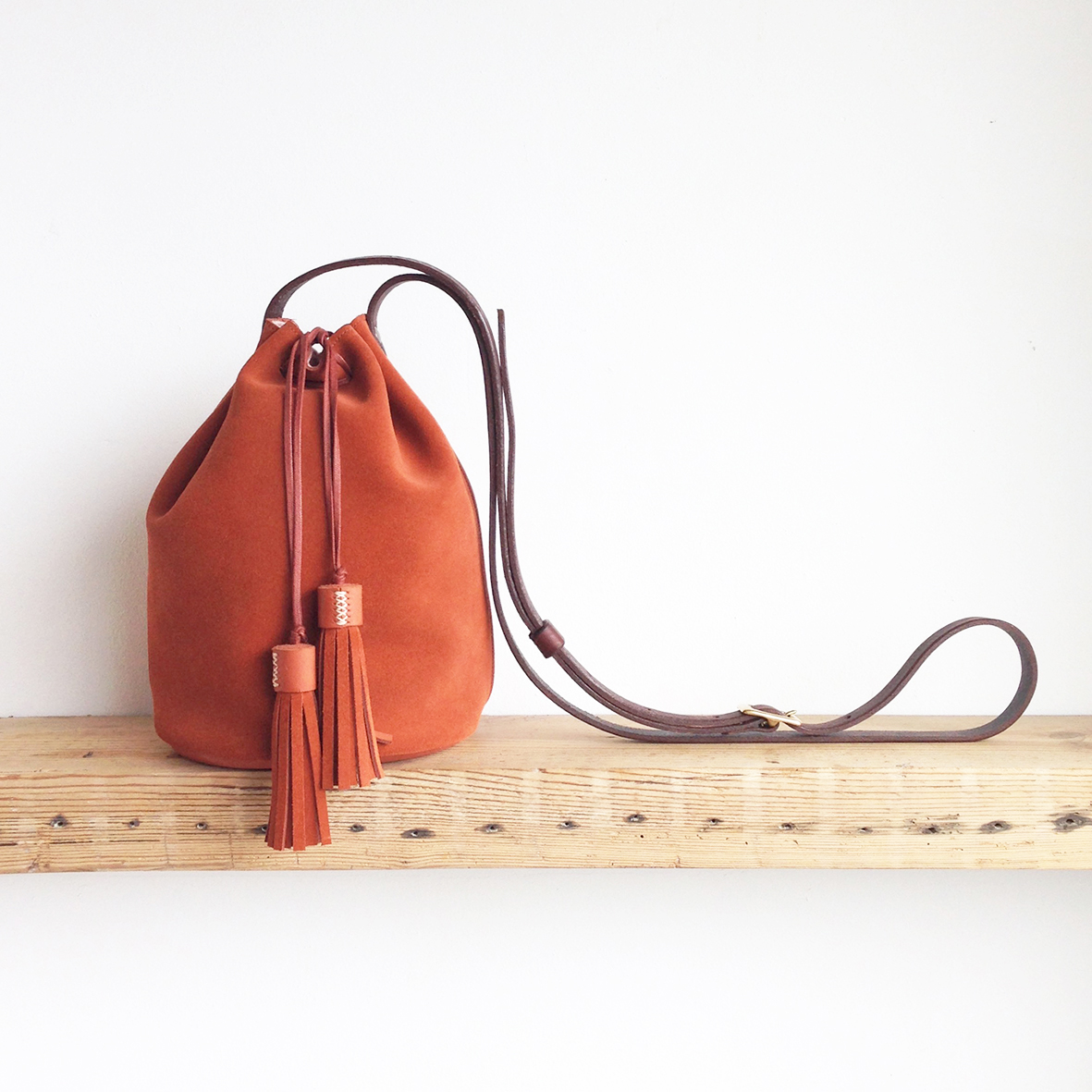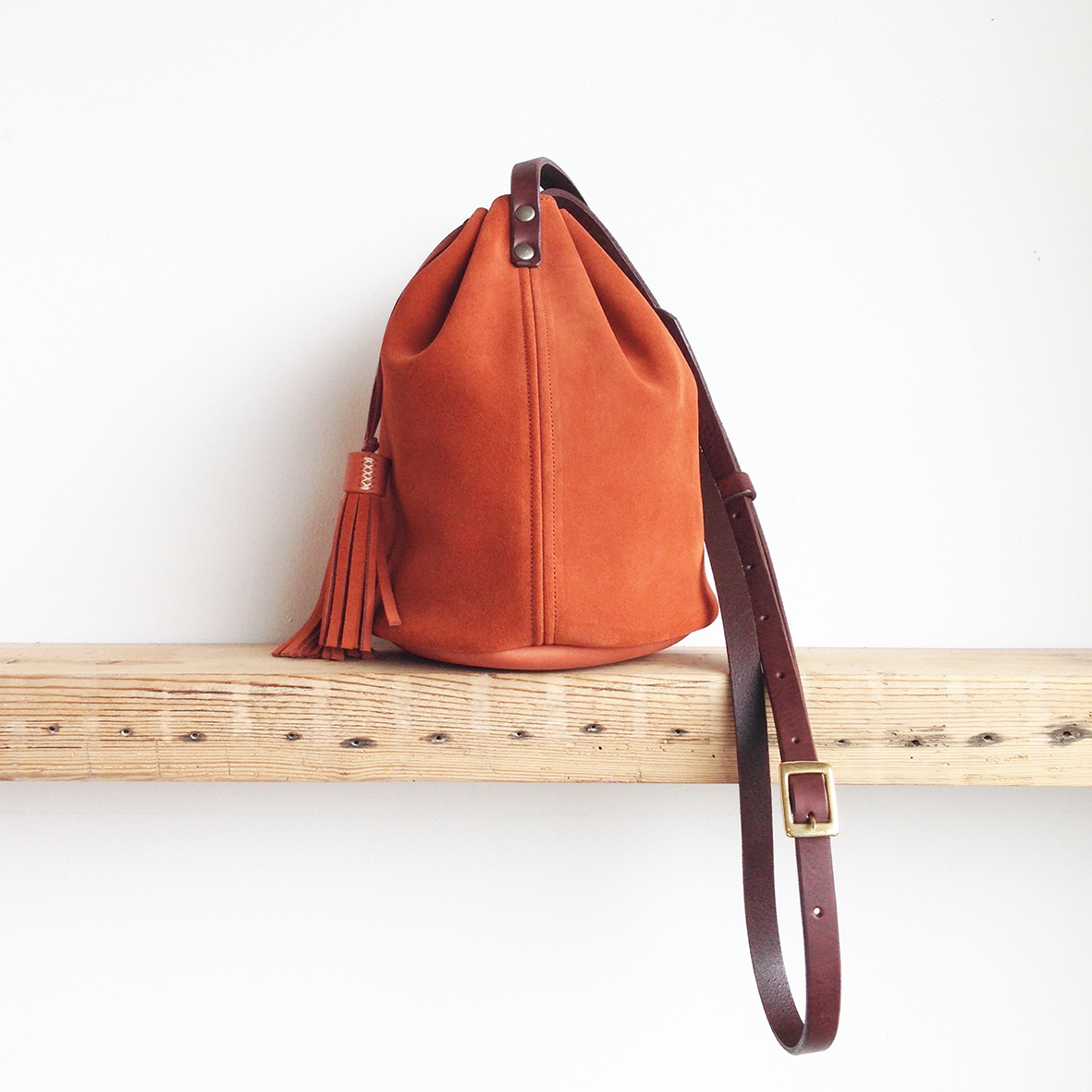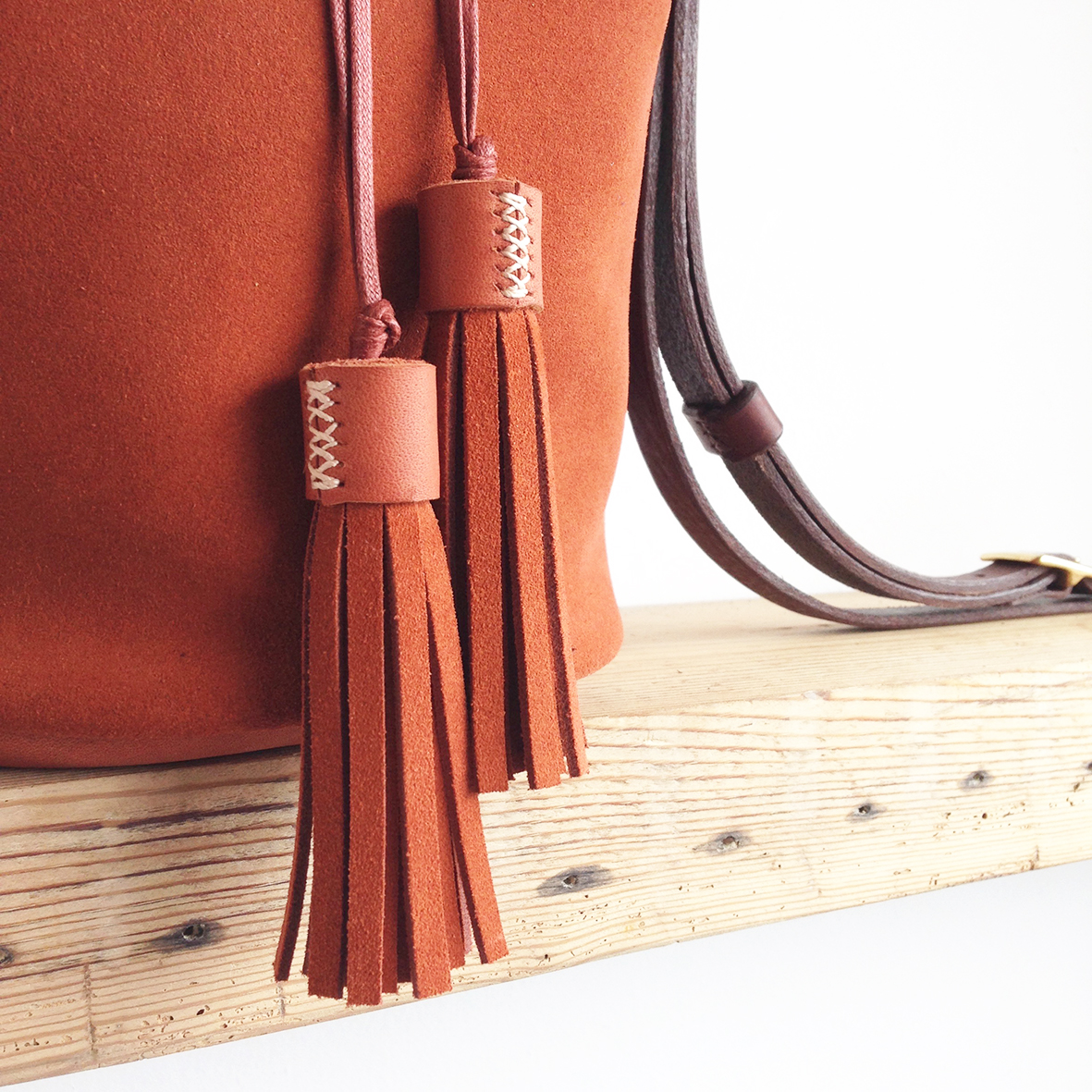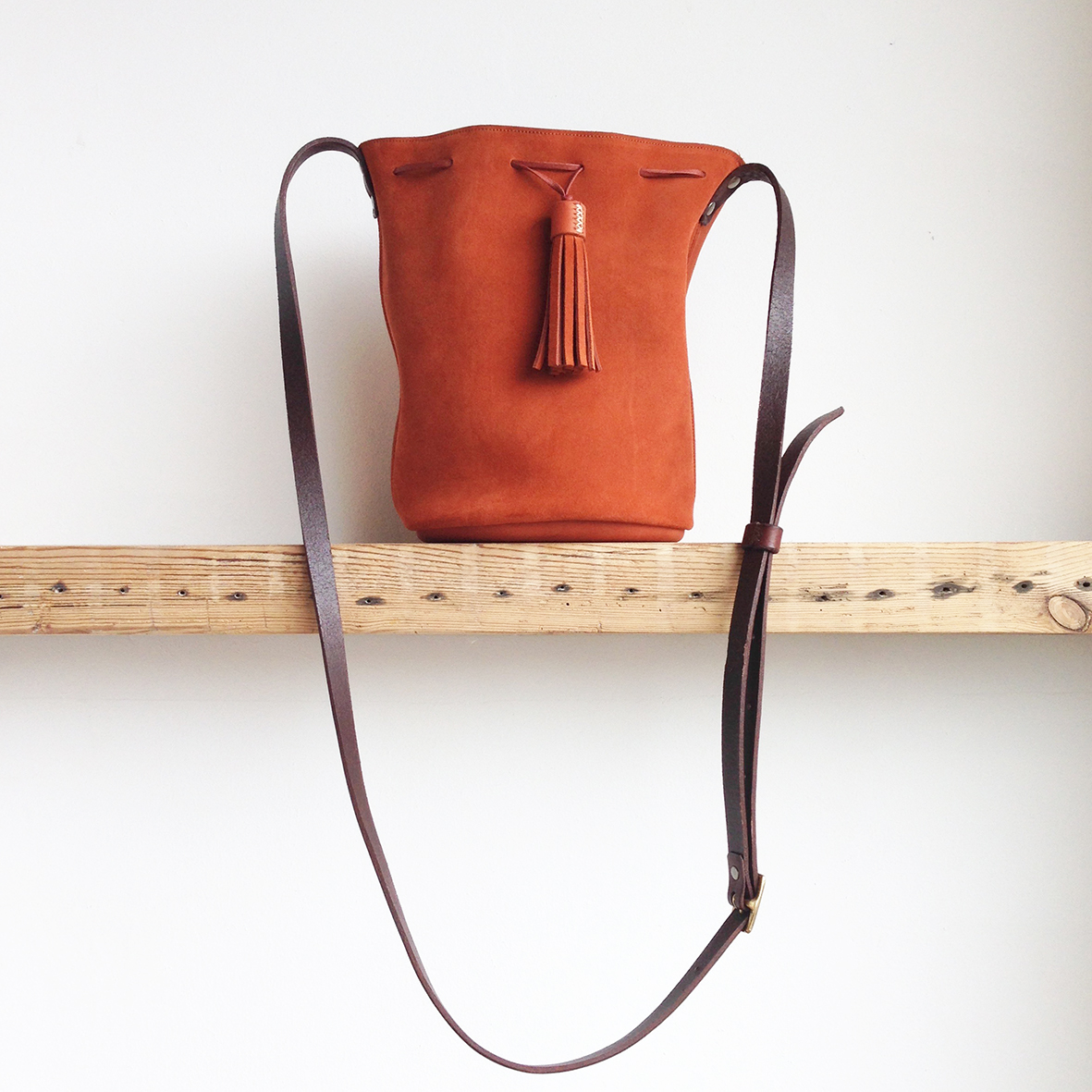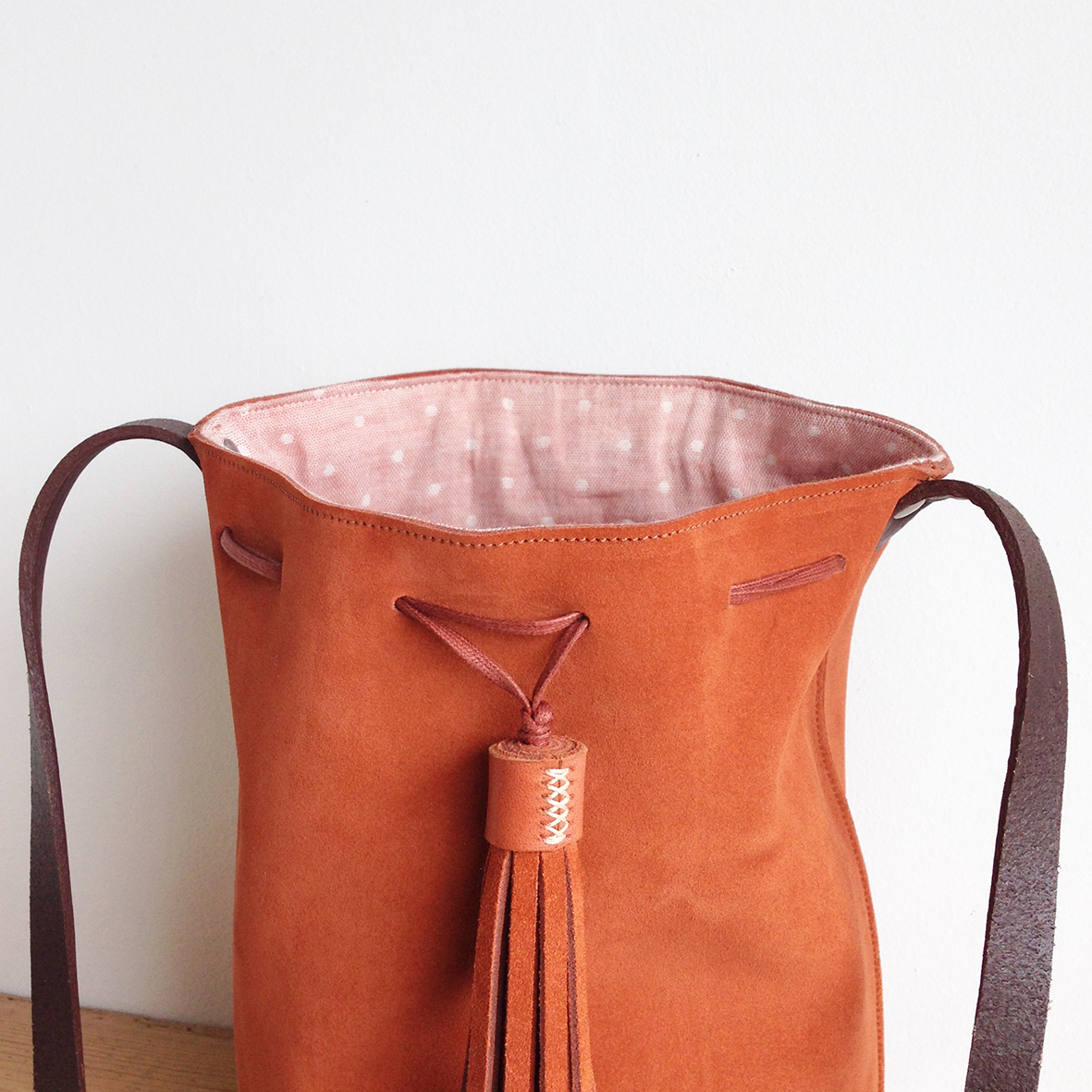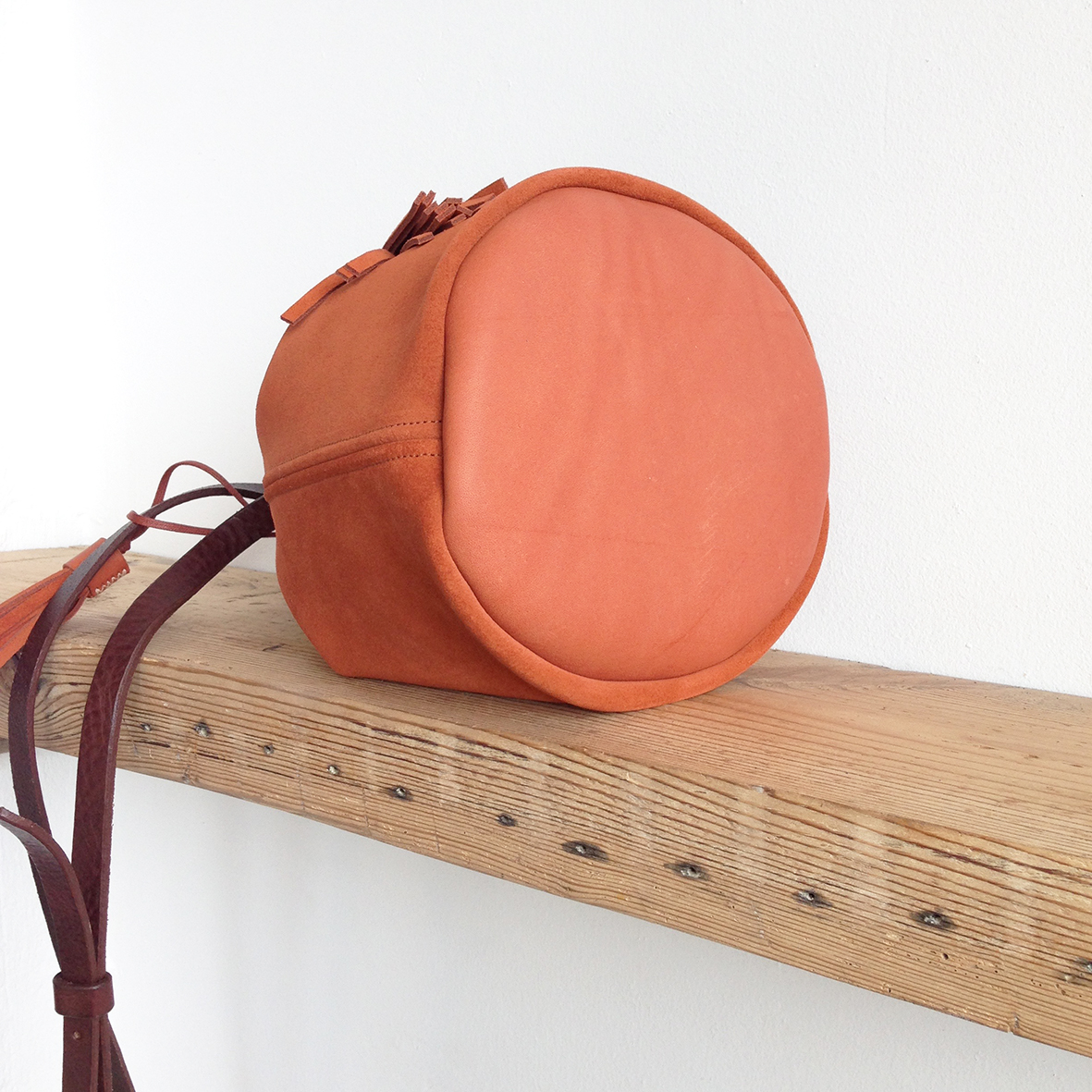 sold out
Delphine terracotta / walnut
The Delpine takes on a relaxed, slouchy silhouette in soft suede, made sturdy with strong and supple leather straps and base.
terracotta suede pouch with double stitched seams.
adjustable walnut leather straps and terracotta leather base.
embossed leather inner pocket for keys or small bits.
waxed cord lace drawstring tie.
hand-stitched leather and suede tassels.
japanese cotton lining in coral polka dot
brass hardware
Bag measures: 22cm tall x 24cm wide x 16cm base.
Please use the pre-order option if stock has sold out, and your bag will be made and delivered to you within 7 working days.